Things You Can Do To Keep Home Repairs Cheap
When something breaks down you often will have to call a repair company to have it fixed. The repair fees of that company can be expensive, so keeping your house well-maintained can be a drain on your money. However, you do not need to spend a lot of money on expensive repairs and maintenance work. There are a few things you can repair around the house by yourself and on a budget.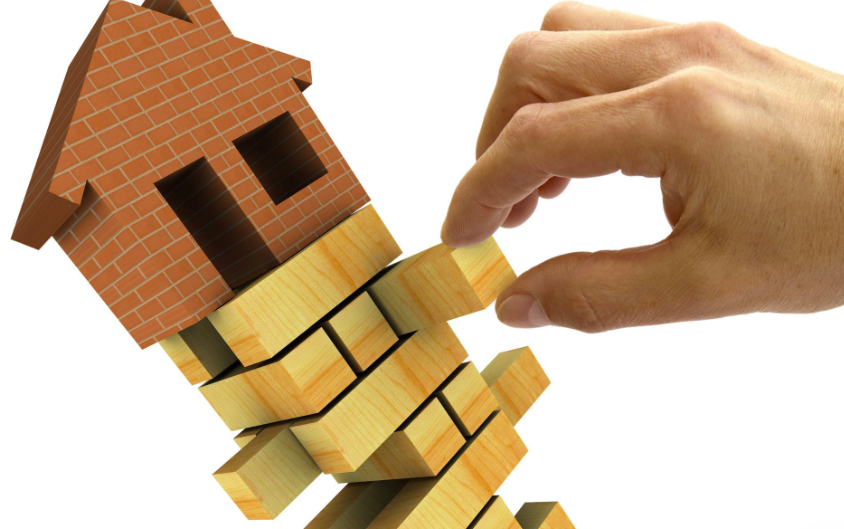 1. Borrow tools from people you know
Borrowing tools from friends, who have them, can save you a lot of money because you do not have to buy the tools yourself. Many tools, especially power tools can get expensive over time. So it is best if you borrow your tools from someone you know.
2. Check tutorials on how to fix stuff online
There is a wealth of information on the internet for doing simple repairs. You can simply watch a guide online, and learn how to fix things yourself. If you learn how to do simple repairs by yourself, you do not need to hire anybody to fix; you can just do the repairs yourself without spending any money.
3. Do regular checkups on your investment property
Doing regular maintenance work by yourself can keep small problems small. So they will not get any bigger, if small repair problems become big, these new problems could cost you more time and money to fix.
4. Take advantage of warranties
Usually, new homes and purchase items have warranties. Your A/C, furnace and even roof, could have warranties if they have just been bought recently. If you use the warranties of the manufacturers or contractors, you can save money on doing the repairs.
5. Buy home repair items on a discount
Many hardware and home repair stores will sell their items on a budget. If you look around for different prices on home repair items, you will surely find a great deal, which can help you save money.
Remember, the best way to keep your house well-maintained and working is through prevention. Try and spot any problems and fix them before they get any worse. Pre-emptively addressing problems could make them stop getting harder to fix. This could help you save a lot more time and money in the long run.
Repairing your house and keeping your property in good shape does not have to cost a lot of money. Having your house fixed can be done on a budget.